Being a kid is tough! Adolescents are experiencing new situations and emotions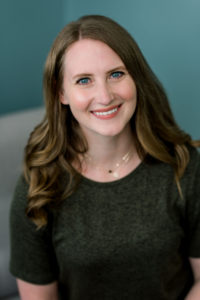 constantly. Children often times have a difficult time seeing the big picture and knowing how to work through the problem at hand. Challenges as a child or adolescent come in a variety of forms bullying at school, anxiety when in social situations, poor self imagery and many more. How we deal with things as children shape our future behaviors and coping skills. Providing an opportunity for children to gain a better understanding of themselves and their emotions is a powerful tool that will continue to prove helpful throughout their future. Counseling is a great way to provide a safe and understanding option to learn healthy ways to manage a problem.
I utilize traditional therapy practices to help increase a client's understanding of their role and impact in their environment. I also implement Social Thinking® concepts to help increase the connection between thought, behavior and relationships. I have worked in community mental health, private practice, as well as contracted with elementary schools. I have worked with a variety of populations varying from adolescents struggling to maintain expected behaviors to teenagers struggling with self-harming behaviors. 
I believe counseling is a tool we can use to gain and learn from in order to be best equipped for a fulfilling life.
SPECIALTIES

 / ISSUES
ADHD

Anxiety

Child or Adolescent

Communication Issues

Coping Skills

Depression

Dual Diagnosis

Emotional Regulation

Mood Disorders

Peer Relationships

Personal Growth

Relationship Issues

Self Esteem

Stress Management

Trauma