Finding wholeness during and after challenging circumstances is hard work, but it is possible even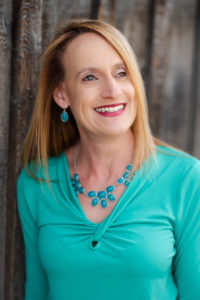 though it often feels out of reach. My goal is to share in the journey with individuals, couples, and families as they face the inevitable difficulties of life.  Loss, uncertainty, hopelessness, and illness experienced in isolation is a lonely journey that can lead to despair.  Disappointment and betrayal in relationships can change our expected path without warning.  I have found that the process of discovering the balance between what must be accepted and what must change presents us with a life-altering opportunity, and I strive to provide a safe place to explore new ways of thinking which can improve the ability to manage stress, conflict, and uncomfortable emotions. 
My Masters degree in Social Work at the University of Chicago has provided a necessary foundation in various approaches to therapy with an emphasis in family systems theory.  I value the strength of diversity and spirituality as I work with clients to accept and develop who they are, enabling them to take steps and make decisions with confidence.  My training and experience have shown me that we all need to be heard without judgement as we identify underlying hurt, anger, and insecurity.  Collaboration offers us the chance to better understand ourselves and others, and my desire is to partner with you on the journey forward.